Inspired by the urban architectural lines that invade the contemporary landscape. Each jewel is designed as an engineering structure. Minimalist, elegant, simple at first glance. But the complexity lies in the details.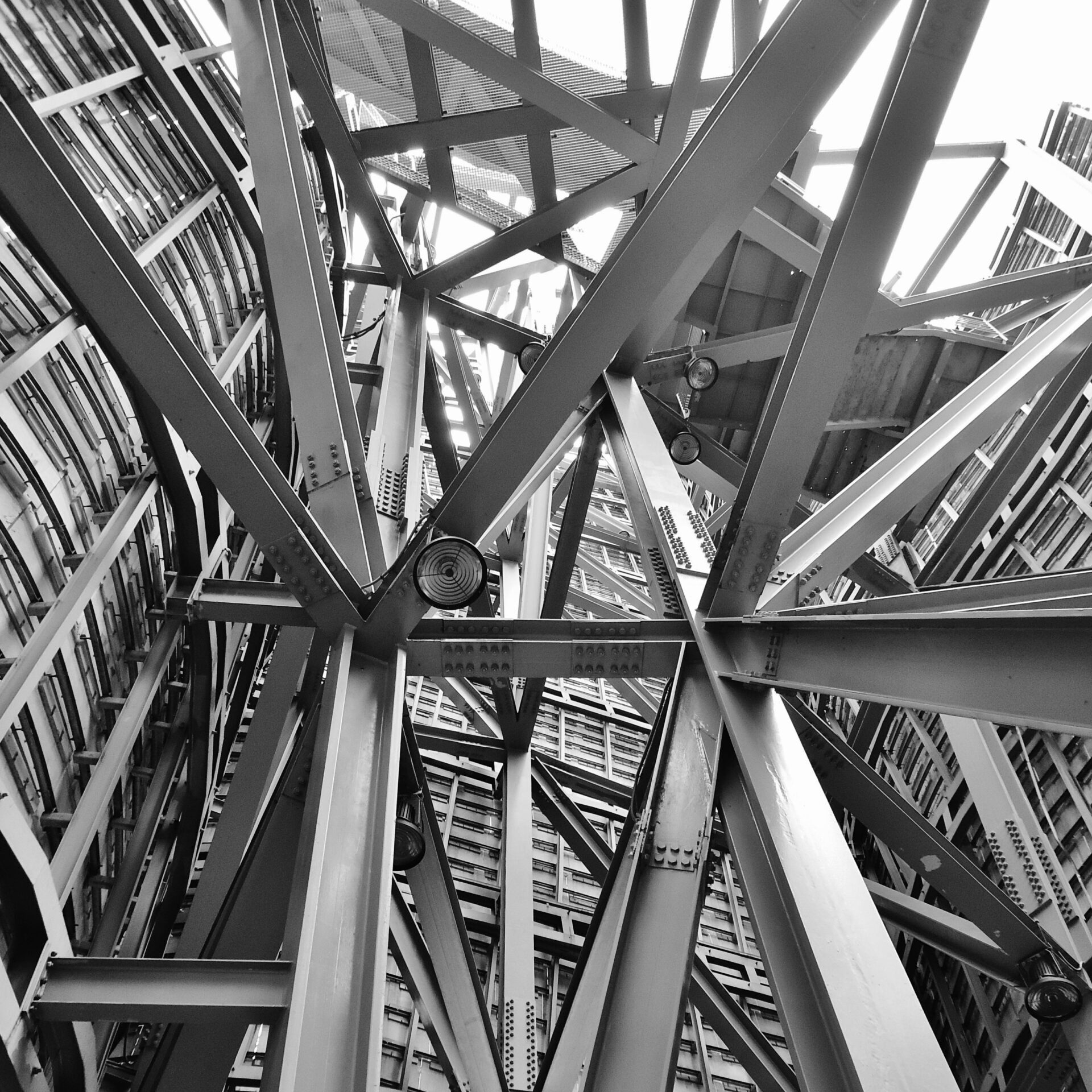 Through an in-depth study of new technologies in the additive manufacturing, it has been possible to reach a level of development that allows us to conceive a new revolutionary technique that show the way for a new Jewelery Aesthetic.
Everything takes its inspiration from the huge load-bearing structures that surround us every day such as high-tension pylons, antennas, scaffolding, elevators for the building industry. Giants that occupy the landscape with their functionality, perennial or temporary. These works involuntarily become urban space and condition our aesthetics.
Regularity, pattern, repetition, three principles which, combined with structural calculations, make these small wearable architectural works possible. The precision and resistance are the result of the study of innovative mechanically performing noble alloys based on high quality gold, silver, copper and zinc.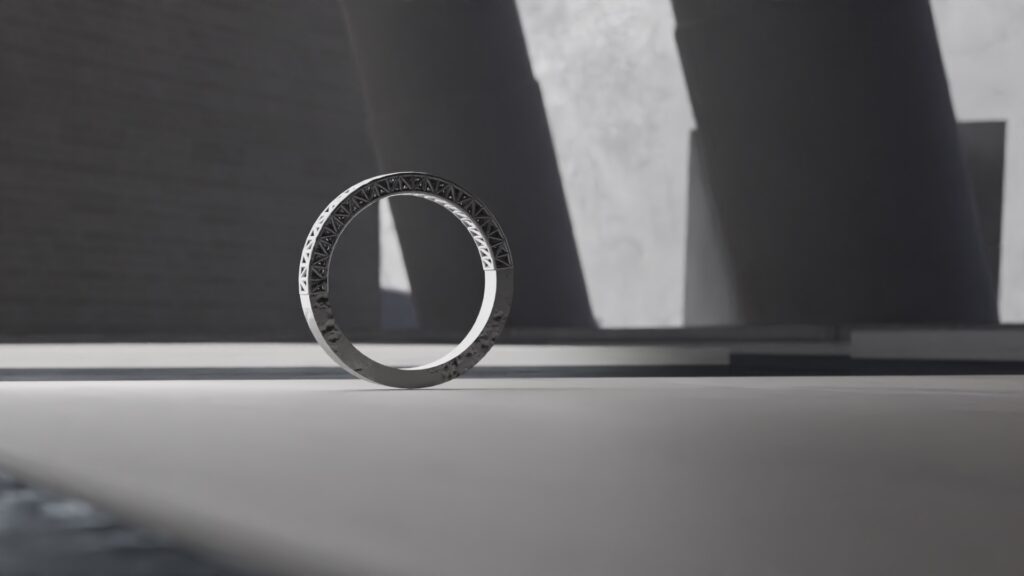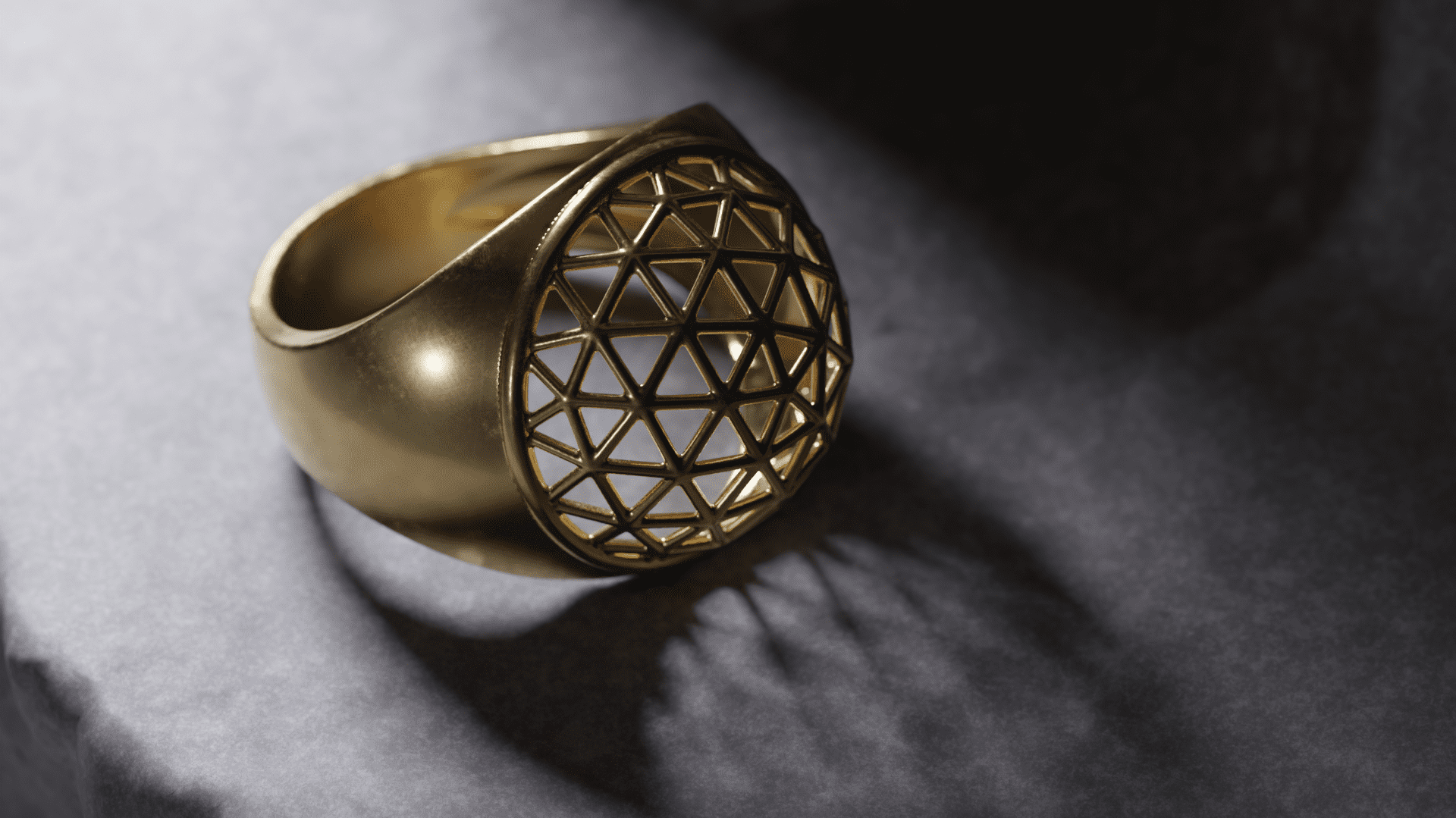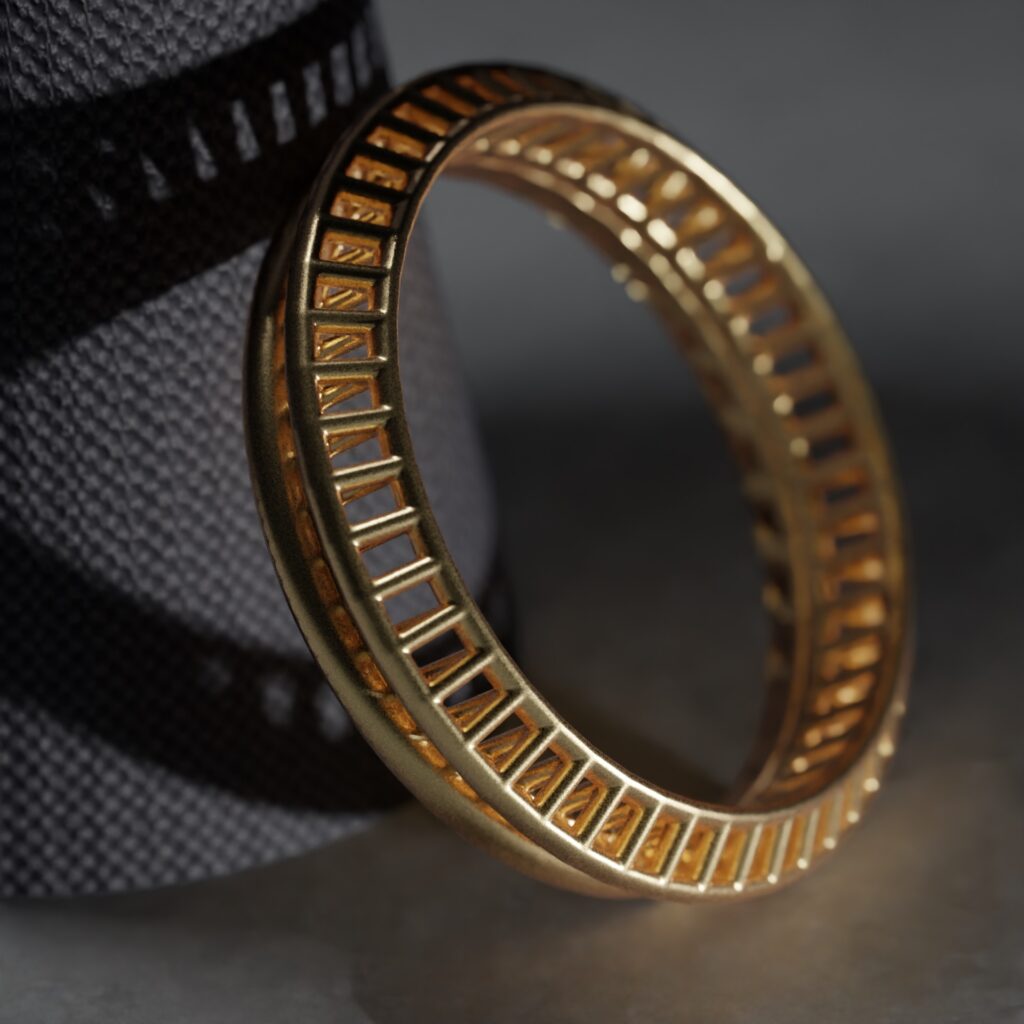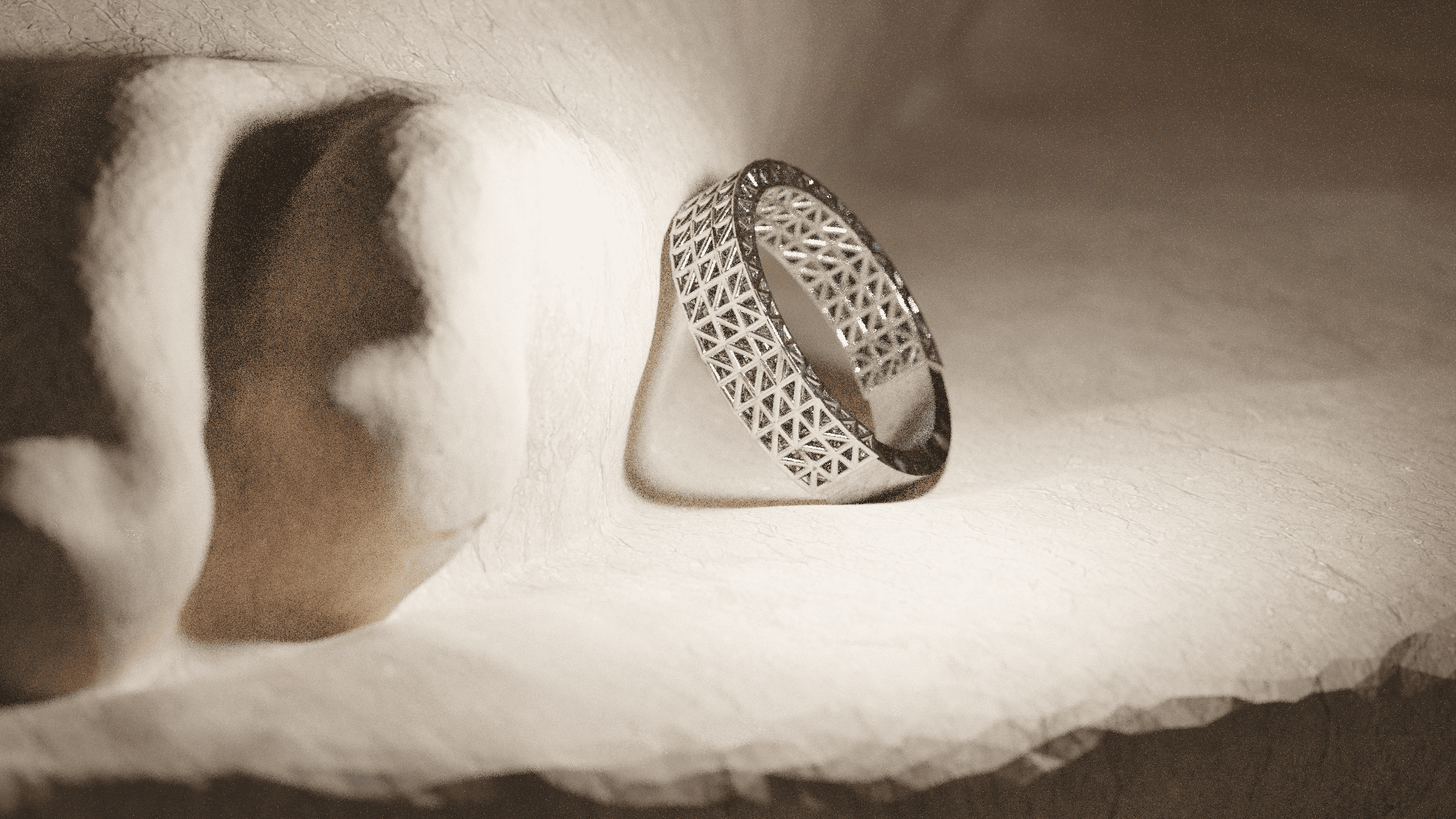 The production takes place only on request and each product is taken care of by our laboratory from design to metal production up to polishing. We use new technologies of 3d print always combined with the Italian goldsmith traditions.