It is possible to achieve technical results that evolve the aesthetics of humanity by using new technologies. It has happened at all times and it will happen even now. Additive manufacturing is the answer to mass production.
Sustainability is the keyword of our business. New technologies in the 4.0 industry allow us to produce quickly only on request and guarantee the highest quality. The product is entirely manufactured by our laboratory. The design, the final realization, the finishing, and the polishing are done manually under a microscope. This guarantees endless customization possibilities and high-quality materials that are completely biocompatible. The laboratory will be equipped with photovoltaic panels and will soon have zero emissions.
Create a virtuous process of quality products manufacturing and distribution by merging technology and artisan tradition.
The world is changing. Additive manufacturing and digital process can make their contribution to a more sustainable society.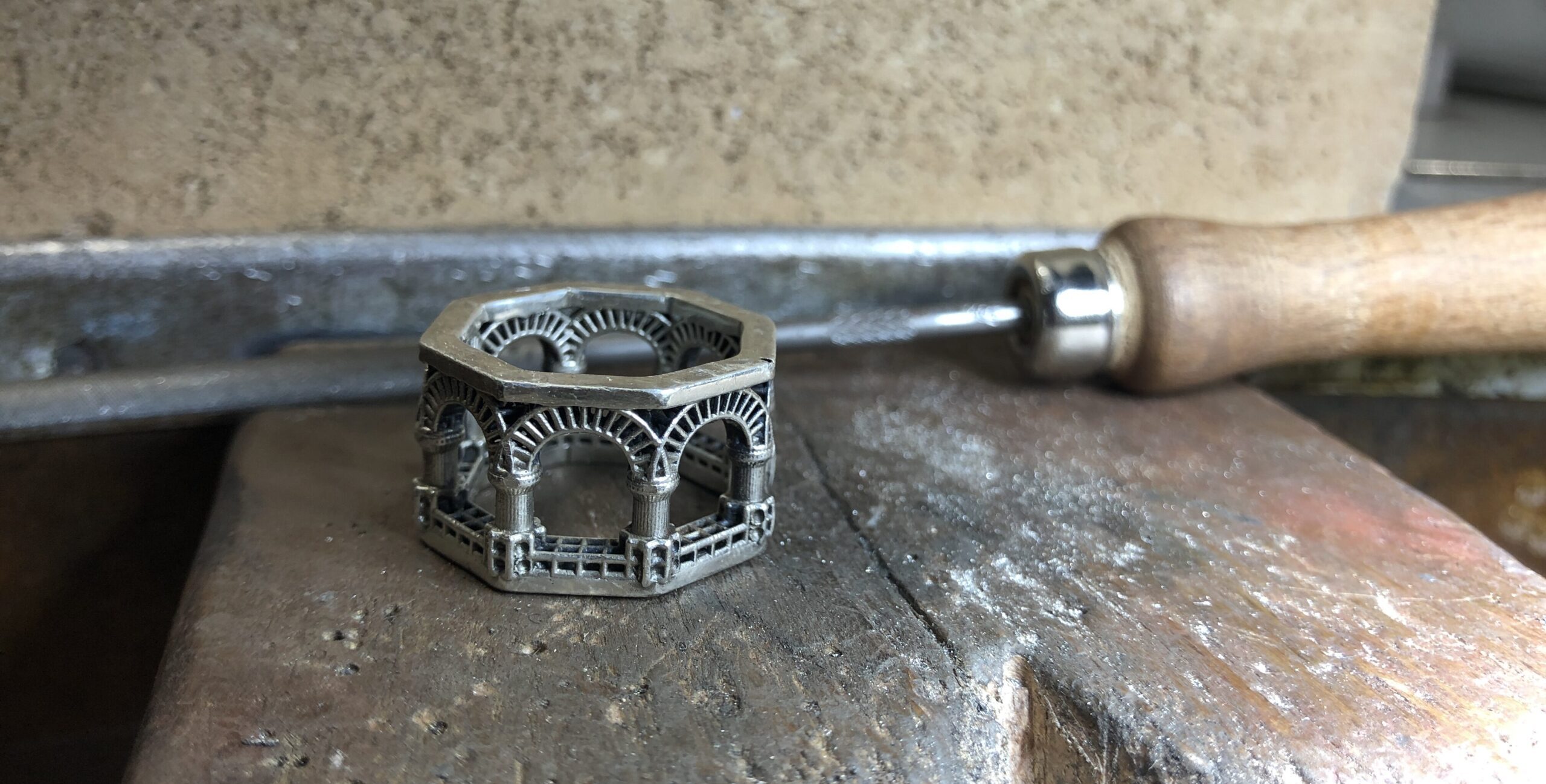 We are open to collaborations with designers and testimonials. We can also make silver, gold, and other alloys. Just send the 3d file for a quote.  Send us an email!