The past is the place we come from which, however much time devours it, leaves traces, furrows and foundations on which our being is founded and formed. Legends, myths and traditions live in a timeless fragmented dimension.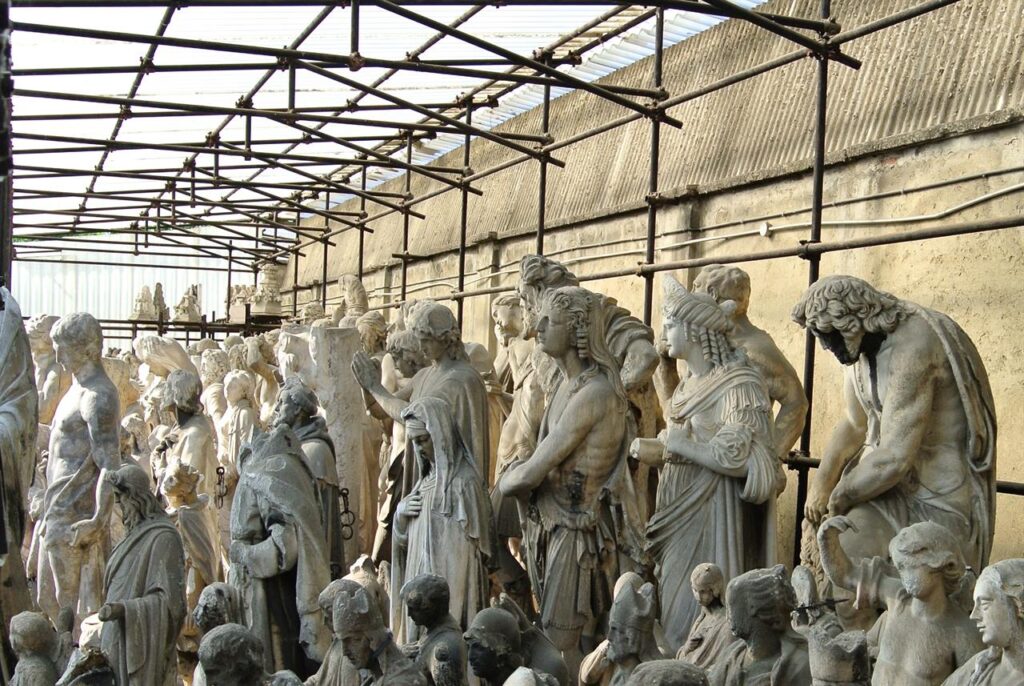 Using infrared 3D scanning systems we have a huge digital database of statues and archaeological samples from all over the world. Fragments of history to wear as an act of adoration for the historical art and culture.
Our laboratory is based in Italy and our culture is permeated by the classical language, Rome in particular is a stratification of eras where the results of artistic production were grinded and reused in the continuation of history. We have scoured for precious nuggets for their beauty.
In addiction of rings and pendants, the iconographic value of these works is combined with the versatility of the brooch, the votive object par excellence. These brooches can be worn anywhere, jacket but also bags and hats. It will be impossible to lose them thanks to an innovative locking system.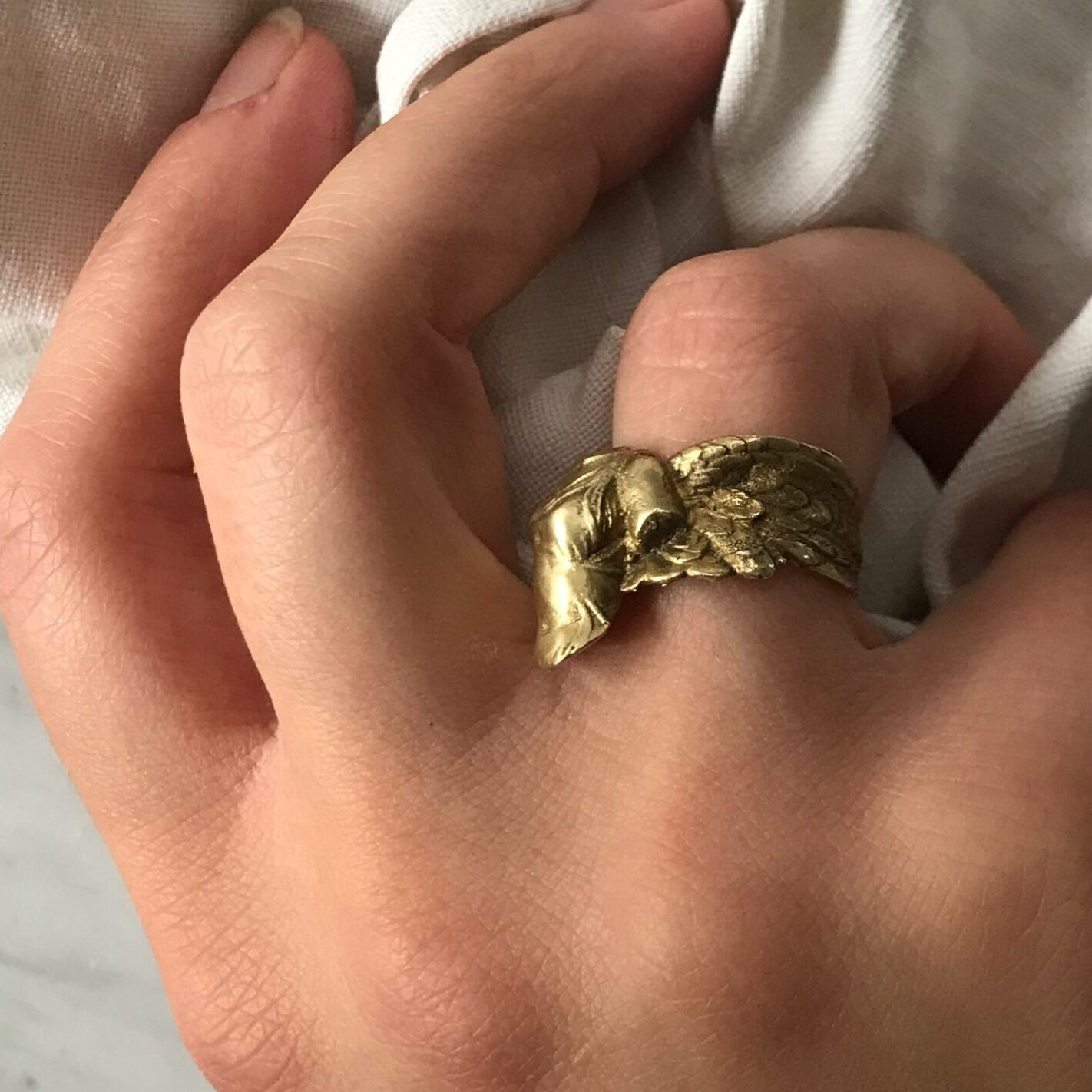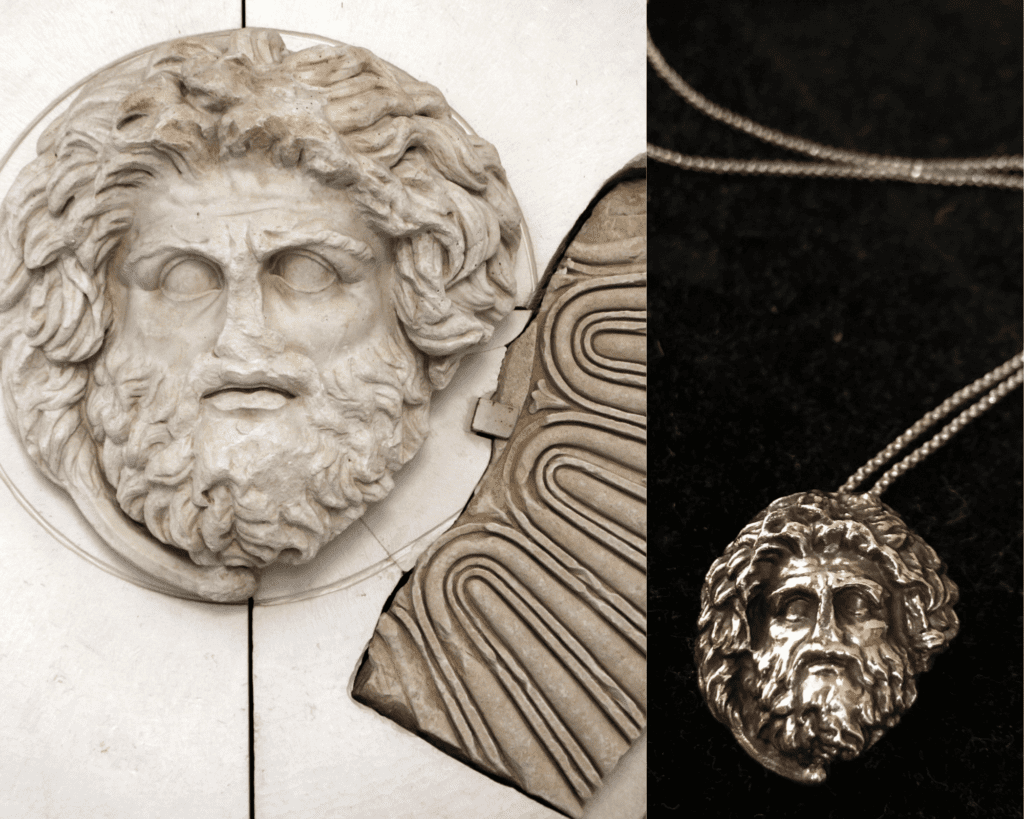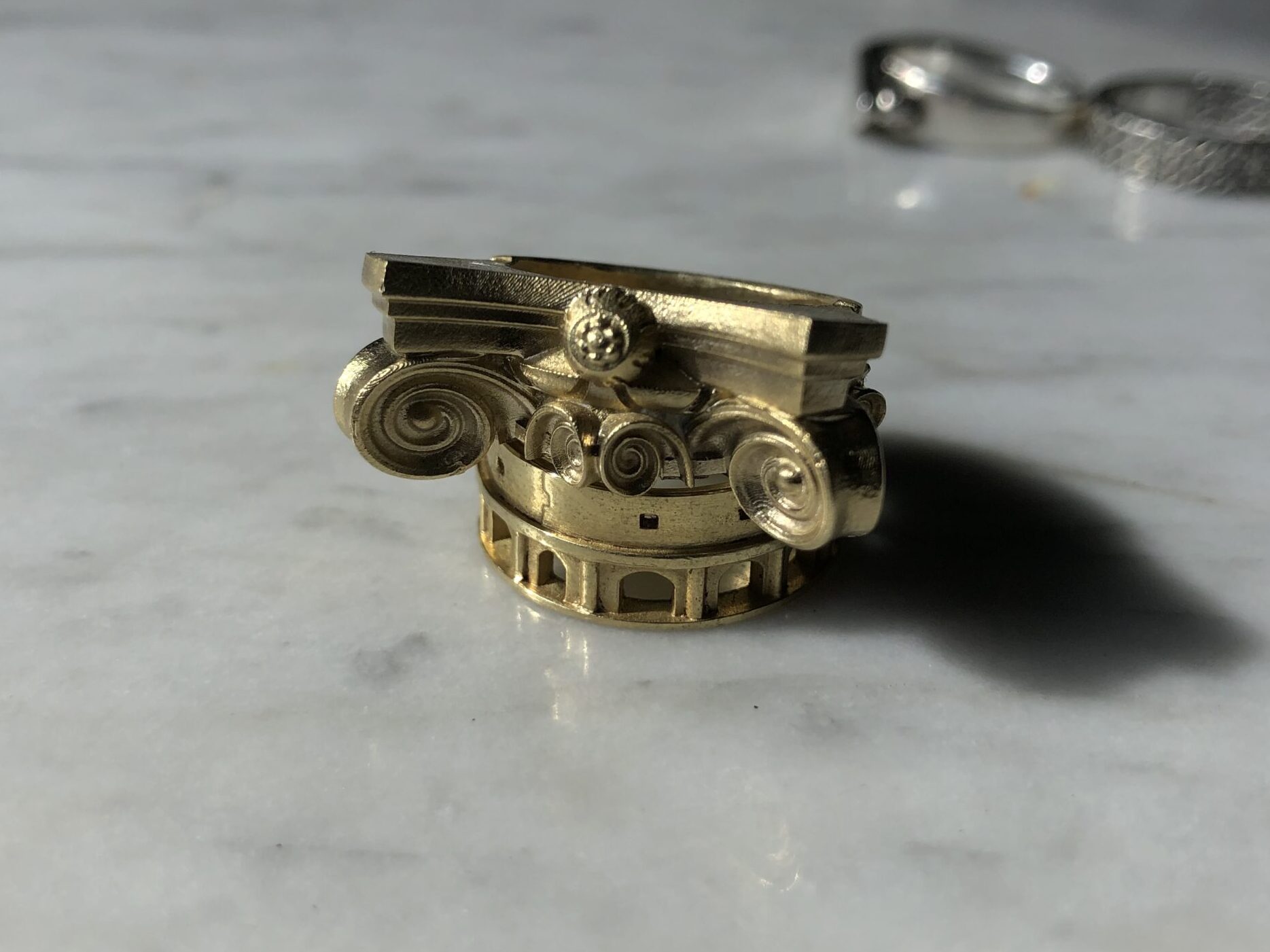 The production takes place only on request and each product is taken care of by our laboratory from design to metal production up to polishing. We use new technologies of 3d print always combined with the Italian goldsmith traditions.